There's all sorts of theories going around about who will eventually be sitting on the throne once GAME OF THRONES ends after it's eighth and final season. Will Daenerys and her dragons conquer all, will Jon Snow get over THAT awkward family issue, will Bran turn out to be the Night King (albeit a very surly teenage version) or perhaps Cersei will decimate Westeros with wildfire and rule the kingdom once and for all?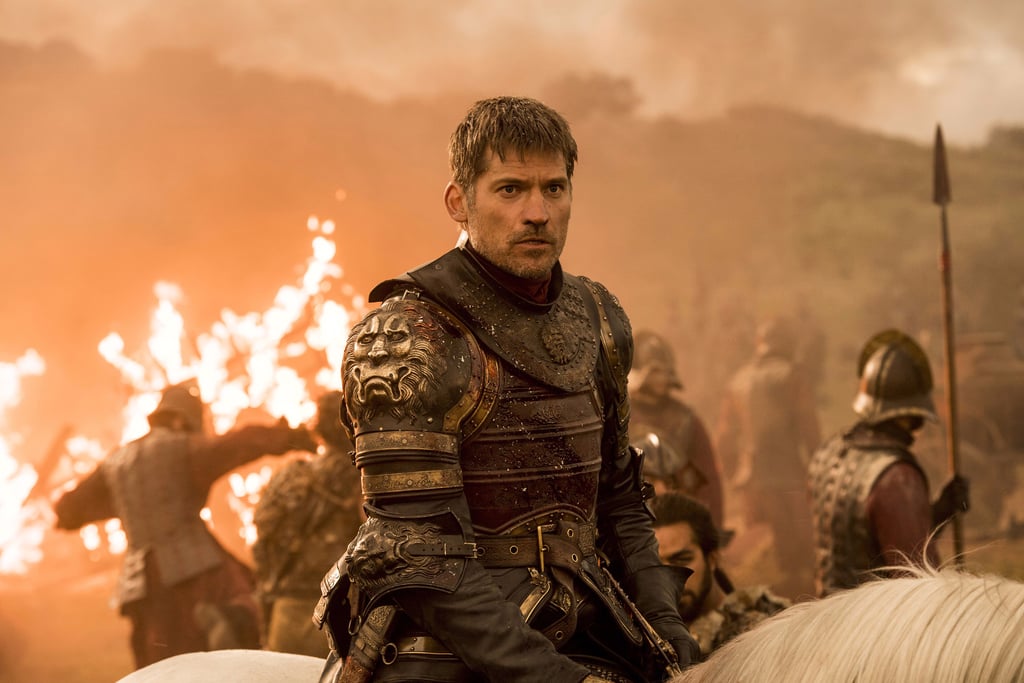 Well, nobody yet knows for sure and according to Jamie Lannister himself, Nikolaj Coster-Waldau the cast are going to be kept in the dark too. He had the following to say to Scandinavian talk show Skavlan:
"The first season we got the scripts like you should get them and then you could sit and do notes and stuff. And then after a couple of years, they got paranoid because there was some leaks so we had to get them only digital, on a PDF file. And then the hack happened, so now we're not even going to get the script. Now we are going to do a scene, we will be told what's going to happen and then we roll. We're all going to have earpieces for the scene and then someone's going to tell you the line and then you're going to do the line."
Can this be true? Are the showrunners so paranoid about keeping it all under wraps that even the stars of the show will be kept in the dark to this extent? Only time will tell but we can't wait to find out!